Paints To Keep Your Floors Beautifully Protected
Anupam Paints brings you a special range of floor emulsions to beautify your interior and exterior floors, tiles, rooftop, terrace floor tiles, plain cement tiles, driveways, walkways and protects your flooring for years from algal and fungal attack. The exclusive floor emulsion range is designed to maintain excellent adhesion with the substrate. The products show very high resistance to abrasion from human and vehicular traffic and remain unaffected by heat, heavy rain or humidity, household chemicals, algal and fungal attack. Anupam Paints floor coat emulsion range guarantees superior protection, beautifies the surface with smooth, dirt free, subtle sheen finish. This range allows normal cleaning at regular interval for maintenance so that your floors look like new for years.
Features
It provides an aesthetic semi-gloss finish
Resistant to abrasion from human and vehicular traffic
Protection from rain, dampness, algal, fungal attack
Available in a wide variety of shades
Holds high adhesion property
High productivity, cost-efficient application
Easy to apply, easy to clean, hygienic, and pleasant floors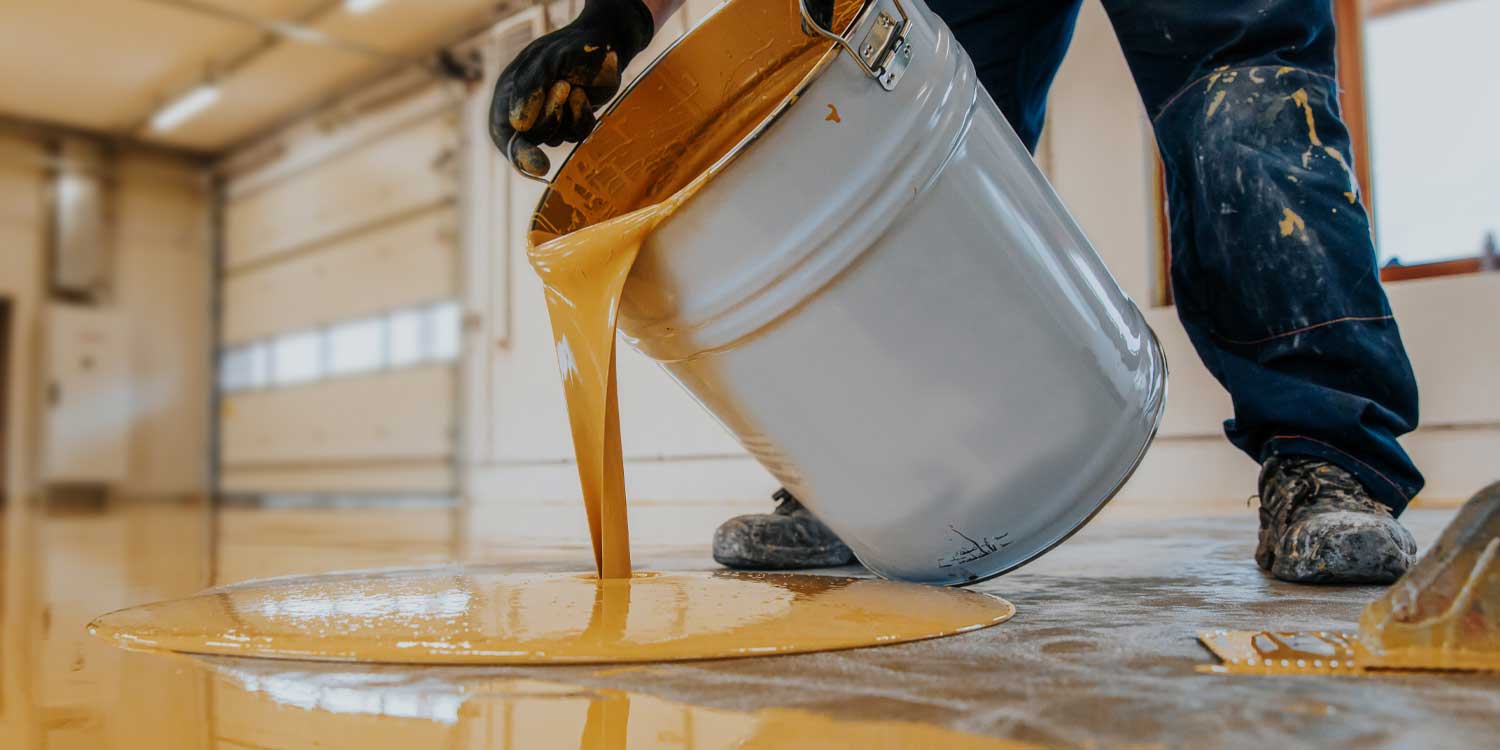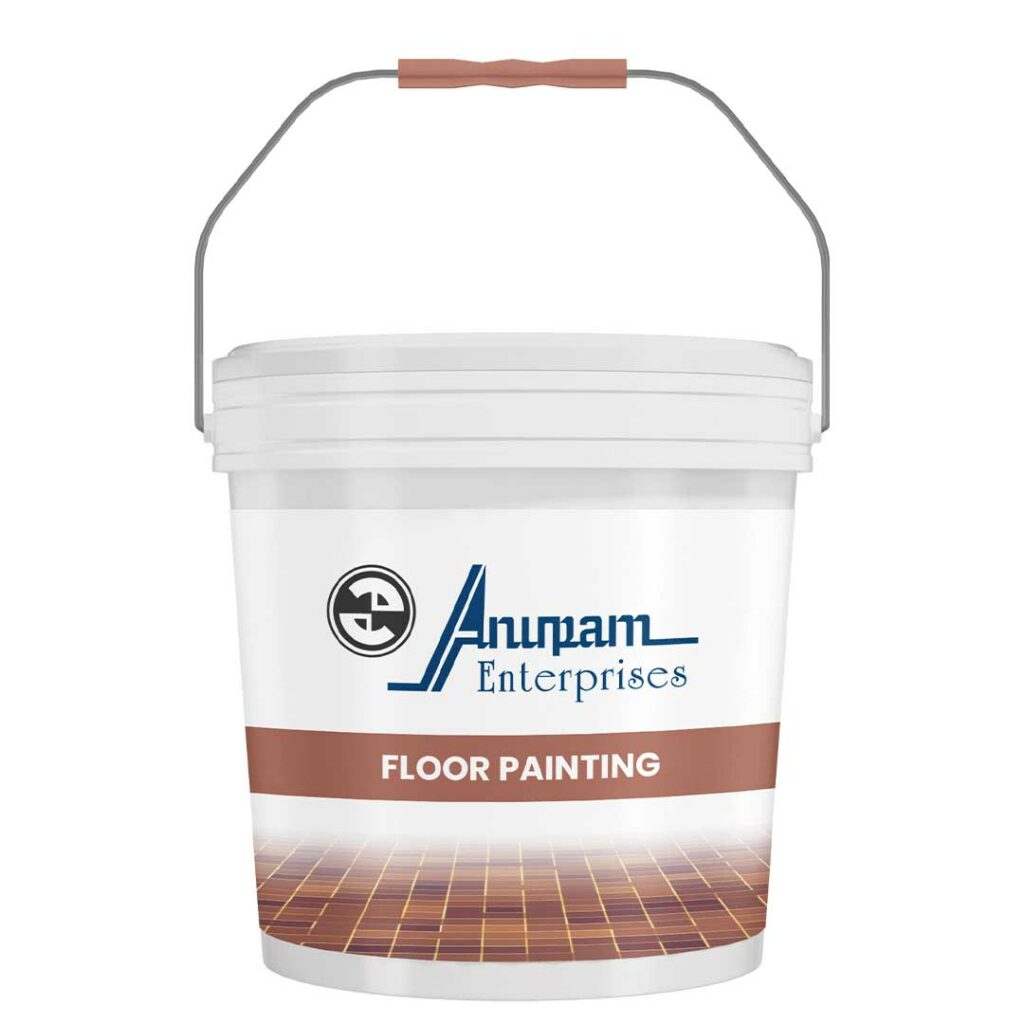 Anupam Paints Floor Painting
Floor Painting is a water based Pure Acrylic Emulsion binder with suitably pigmented floor paints. It's used for mainly exterior concrete surface and equally good for interior surface. Special feature is it's color fastness quality. It will give a long life Without discoloration & excellent washability.
Durapatch is a Epoxy Resin based highly pigmented high solid paints. Durapatch cross linked very fast with concrete surface where a concrete surface is broken and filled any hole in the surface. Production floor can be repaired without compromising production.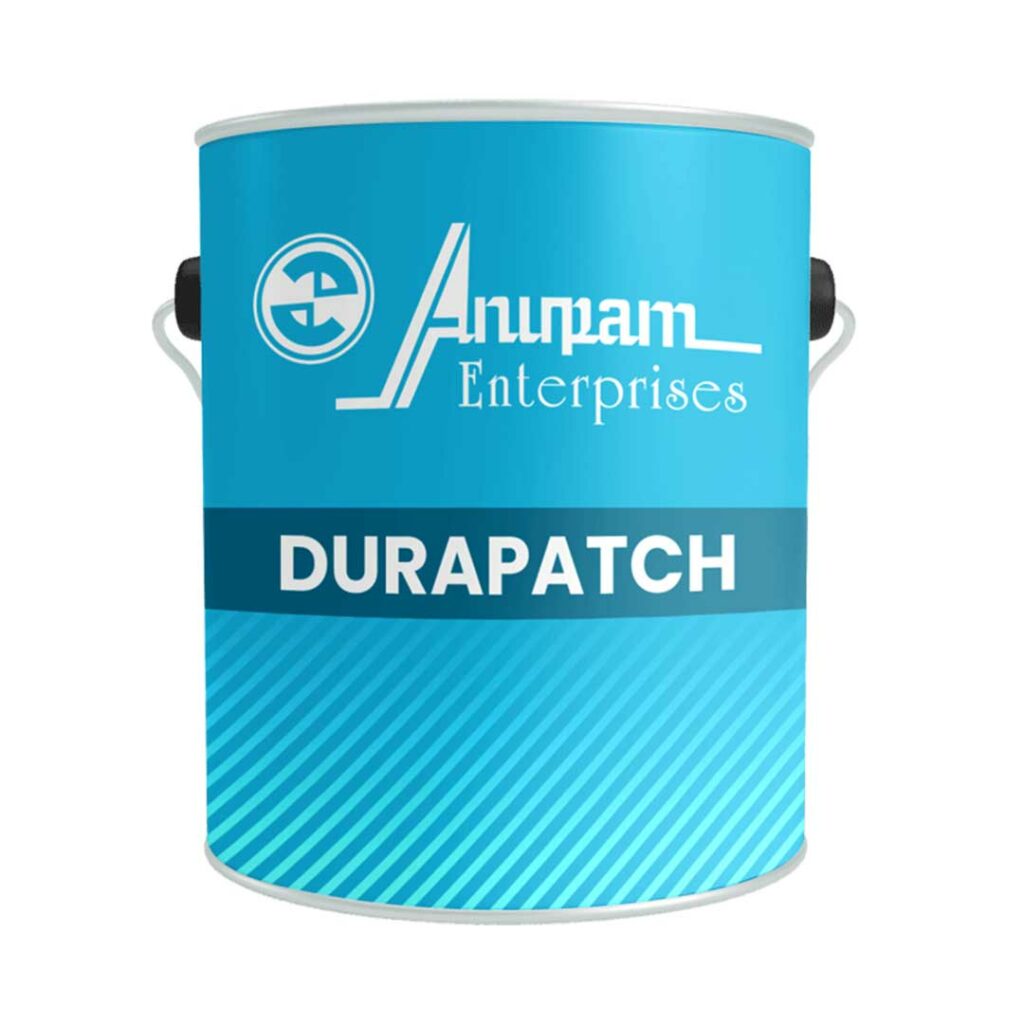 Looking for Paint Solutions?
Get a Quote!
Get Free Quote :

033-22651204/ 033-22651205