The successful protection of various substrates with paints and coatings depends upon several important factors including selection of a painting system, surface-preparation and application techniques. Anupam Paints Technical Service Department will work with you to recommend the right product to meet your every unique requirement.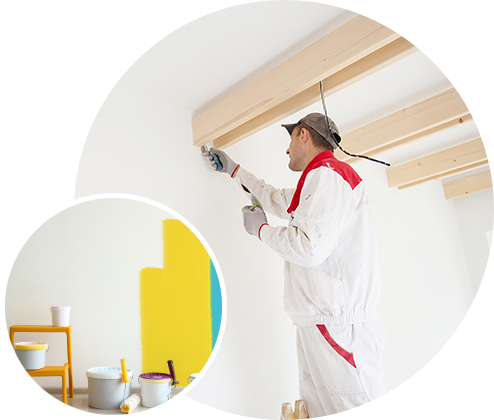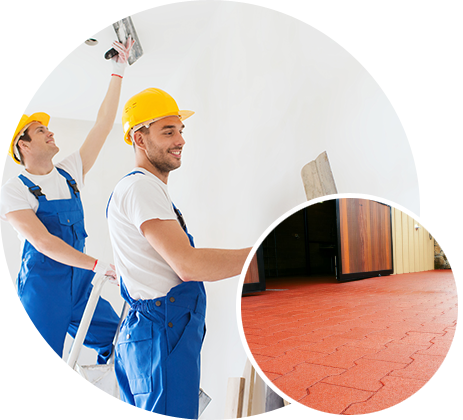 We offer 100% solids Epoxy Floor Coatings that are easy to apply and provide maximum durability for lasting protection. They are ideal for restoring eroded concrete and for use in high traffic and severe condition areas.
Industrial paints have two purposes; Firstly, it gives a strong defensive covering to the substrate and fights against chemical, acids, alkalis, physical assault, corrosion and other odd factors. Anupam Paints has manufactured products as per industry standards. Durability is another important thing we have kept in mind.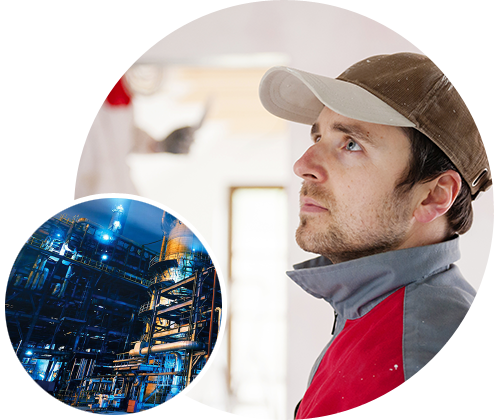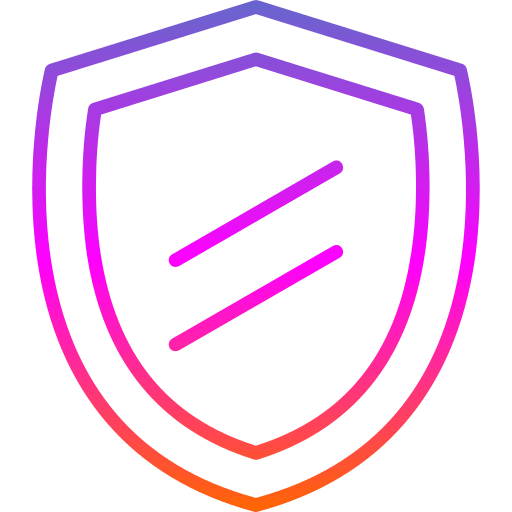 PROTECTIVE
As the first line of protection, we have developed various protective coatings designed to offer extended, durable safeguarding.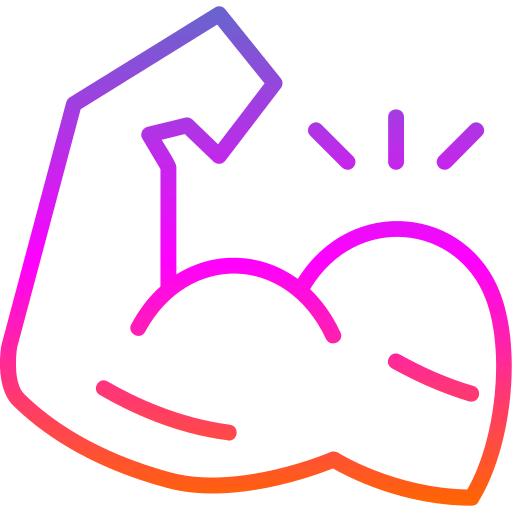 DURABLE
We prioritize longevity, our paints safeguard your dream home from extreme weather conditions to ensure it stays evergreen for years to come.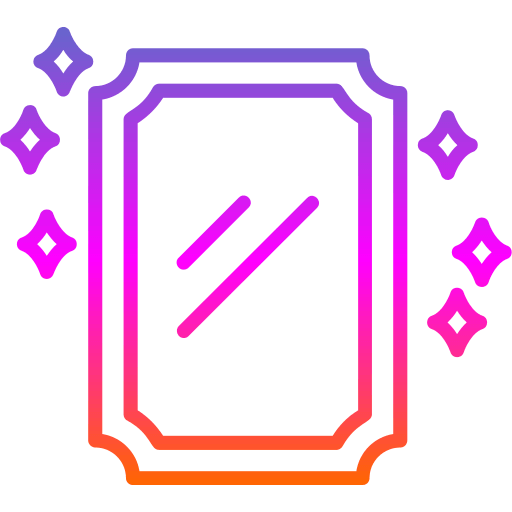 SHEEN
Achieve a sleek and modern look with our high-sheen paints, which provide a brilliant, reflective finish that enhances the visual appeal of any room.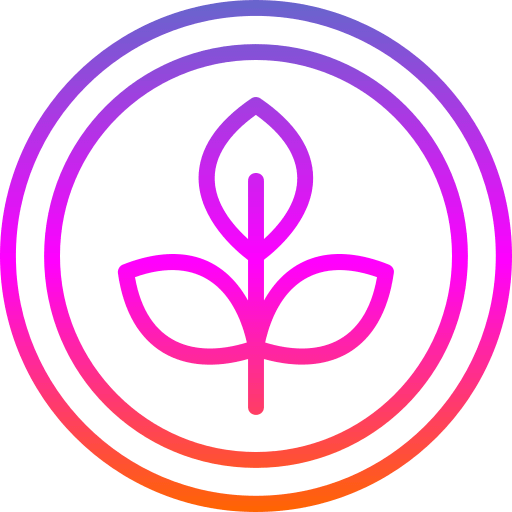 LOW VOC
Our paints proudly boasts low Volatile Organic Compound (VOC) formulations, contributing to a healthier indoor environment for you and your loved ones.
Looking for Paint Solutions?
Get a Quote!
Get Free Quote :

033-22651204/ 033-22651205