Paints To Keep Your Woods Beautifully Protected
If you are looking for premium quality wood coatings and wood fillers for furniture industry, you have come to the right place. We maintain a complete line of premium specialty wood coatings for interior and exterior wood surfaces. Our research-and-development department continues to create new ways to meet the special needs of amateur and professional wood finishers.
Our wood coating product, Wudwel consists of Anu-Min acid catalyzed lacquers and two-component Polyurethane lacquers. Anupam Paints offers a wide range of two component Polyurethane coatings that provide the highest durability, appearance and performance.
Modern indoor and outdoor furniture, floor, wooden surfaces have an increasing array of functions that need different kinds of coatings. With a focus on developing quality products and professional service, Anupam Paints continues to supply premium quality wood coatings in the market, which goes by the name of Wudwel.
Area of Application
Hotel and furniture industry
Domestic furniture, wardrobes, doors and windows
Kitchen cabinets, household things, decorative antiques
Musical instruments
Sports goods
Modern office furniture, wooden décor, floor
Off-shore platforms
Raw materials and wooden equipment
Petro-chemical Plants, Power plants, Oil refineries
Bridges, Railway wagons and coaches
Pulp and paper mills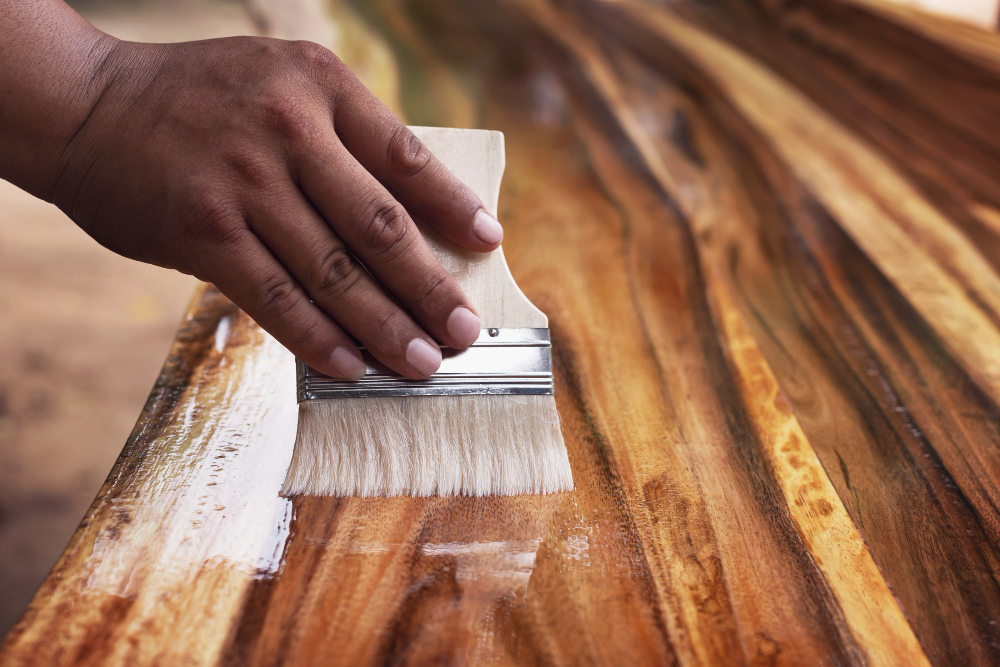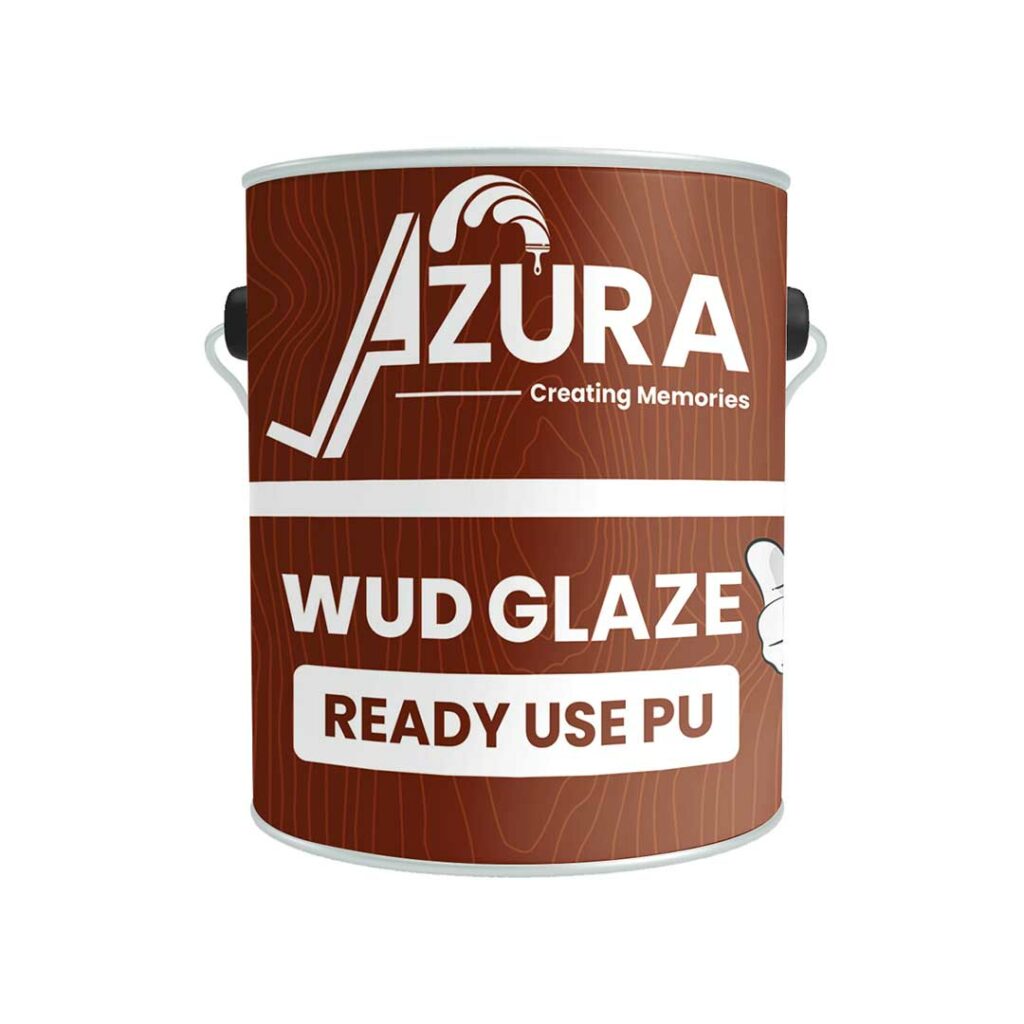 Azura Wud Glaze Glossy Ready Use PU
Azura PU Wud Glaze is a single pack specially formulated PU glossy finish. It gives a coating that will protect and maintain the natural beauty of your wooden product for years. Its excellent weather resistance and non-staining qualities prevent the yellowing of the surface and increase the durability of your products.
Anex Wud Primer ST is an alkali-resistant primer. It has excellent sealing properties. The product gives excellent coverage. The primer dries quickly while providing wooden surfaces with excellent top coat holding.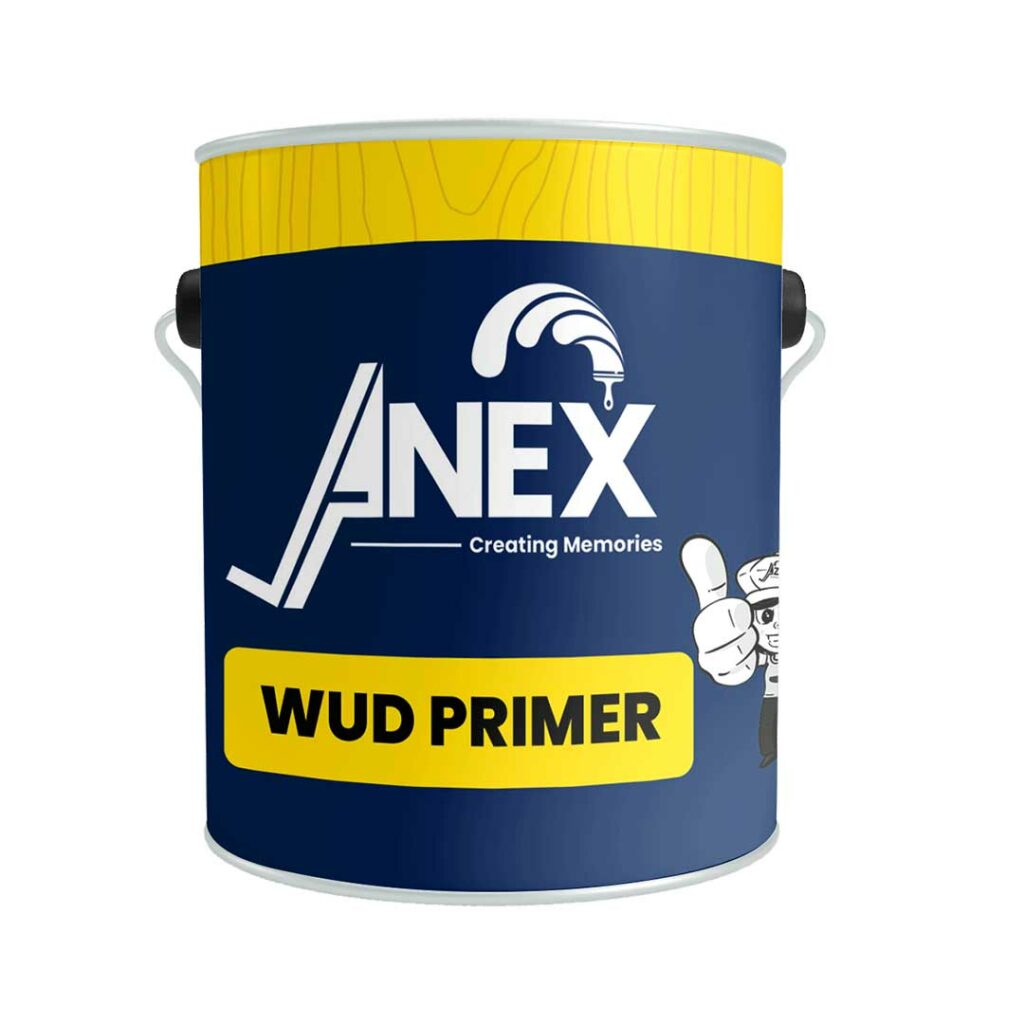 Looking for Paint Solutions?
Get a Quote!
Get Free Quote :

033-22651204/ 033-22651205